Dutch Design Week 2022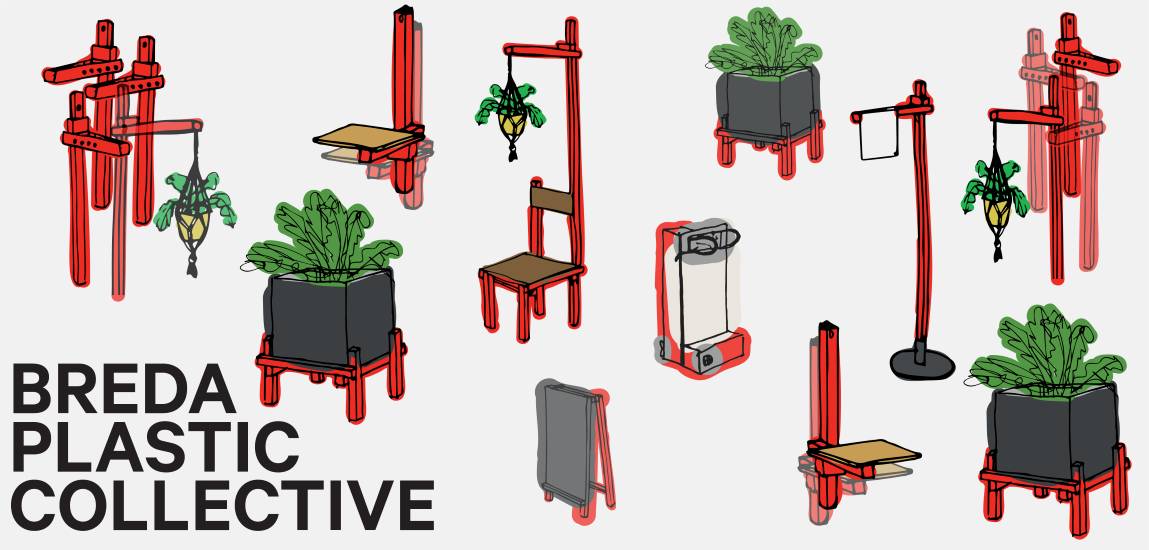 Dutch Design Week in 2022 for us was being part of 'Something Bigger', located in the bustling Schellens location, an old factory complex in the city Centre of Eindhoven, that nowadays houses a large range of creative powerhouses and entrepreneurs. The diverse range of works and exhibtions found at 'Something Bigger' intended to offer the visitor new perspectives in conceptual thinking, design & manufacturing and environmental- and social awareness.
Over 1000m2 exposition spaces showed the diverse and intriguing results of existing collaborations between residents, and new (international) collaborations with external parties… all proof that we are part of something bigger. 
The Breda Plastic Collective has sprung into live specifically for this event. It is a cooperation between: Pim Allonsius Design, Breda Marketing and PlaSTiEK Breda.

Inspired by Dave Hakkens' Precious Plastic, the Breda Plastic Collective creates beams that are building blocks made out of locally sourced recycled plastic. It is a system that contributes to a mentality that, especially by doing, can show many visible and sustainable changes.
The beams can be used in all kinds of ways. By adopting and developing this idea, we can, in the long term, make our lives more conscious and sustainable. In these rapidly changing times this is the greatest moment to embrace this initiative. Waste plastic becomes the new gold.
Interested in the designs you have seen or would like to know more about working with Breda Beams, please do not hesitate to get in touch!